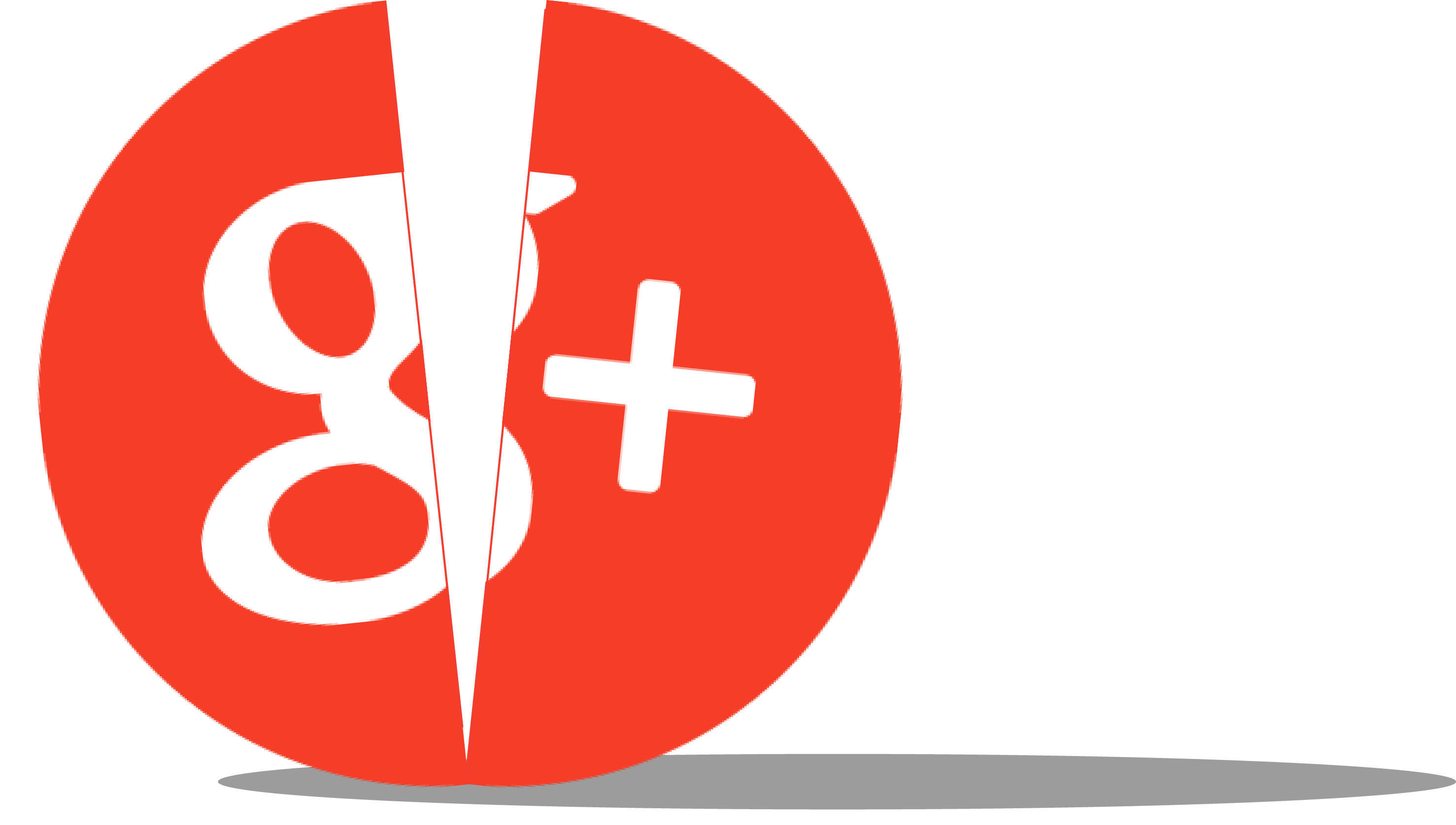 With Google+ Out, Here Are The Most Popular Social Media Sites
Now that Google+ will be shutting down in August 2019, we want to take a look at the more successful social media sites that attract loads of users and advertisers every month.
While the data varies (who really knows how many Russian bots are out there?), here are the most popular social media sites to advertise on in the US today by number of active monthly users.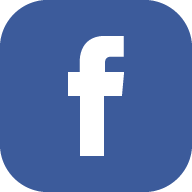 1. Facebook
Despite the mess of controversy that Facebook has been in since the 2016 US presidential elections, 2.2 billion users still log in to the social media site each month.
Facebook also has one of the most robust advertising platforms that the average business owner can use. Target demographics from gender and job title to interests and habits.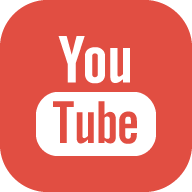 2. YouTube
Launched in 2005, YouTube was a first-of-its-kind platform to host videos. It has since grown to host over 50 million creators being watched by 1.5 billion monthly viewers. As of now, the most viewed video on YouTube is Despacito by Luis Fonsi with over 5.5 billion views.
With all those views, YouTube is a great place to advertise. From their advertising page, YouTube boasts "over the last two years, the number of small- and medium-sized businesses advertising on YouTube has doubled." and "In an average month, 18+ year olds in the United States spend more time watching YouTube than any television network."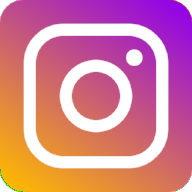 3. Instagram
It only took 18 months from Instagram's inception for Facebook to buy it for $1 billion. Turns out it was a good investment since 800 million users use the photo sharing site every month.
And because Facebook owns Instagram, business owners can use the same robust advertising platform to target specific sets of customers.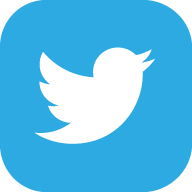 4. Twitter
At just over a decade old, Twitter has become one of the most common ways to speak opinions, promote ideas and communicate in short bursts of text and images.
Every month, 330 million users log on to site, making it a coveted social media site for advertising. With its advertising platform, businesses can spread awareness, promote products, gain followers or send traffic with ease.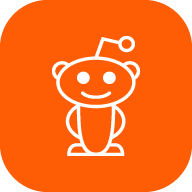 5. Reddit
Reddit is one of the best social sites for content aggregation. Users can post images, ideas, discussion-starters, videos and more where other users vote on the content's popularity. Seen a viral meme or video on the internet? There's a good chance it was first posted to Reddit.
While organic advertising on Reddit is almost always hit with a backlash of the anti-corporate sentiment shared among users, businesses can still use the social media site for PPC ads. And with over 11,400 separate areas of interest (subreddits) and 325 million monthly users (redditors), advertisers can pinpoint users who share very specific interests, like inexpensive male apparel.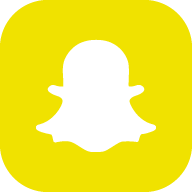 6. Snapchat
Though Snapchat is one of the few social media sites that is only accessible via mobile phone, businesses can still place ads to its 300 million monthly users.
Snapchat is a great place to advertise because there is very little "fluff"—often only one photo or video will take up the entire screen at a time, meaning an advertisement won't have to compete for attention.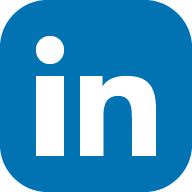 7. LinkedIn
Founded in the earlier years of social media (even before Facebook and MySpace), LinkedIn has long been a space for professionals to connect with colleagues, share industry news and search for jobs.
LinkedIn—the Facebook of the business world—has similar advertising opportunities as Mark Zuckerberg's site. Business can reach the 260 million monthly users within newsfeeds, on the sidebar and even in its private messaging.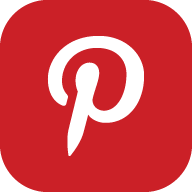 8. Pinterest
Pinterest is described as a "catalog of ideas." Users (200 million active users each month) can post and save (or "pin") everything from images of outfits and decorations to recipes and heartwarming quotes.
Advertising on Pinterest works because users are used to sifting through catalog-quality content. A well-placed ad will often blend in with the other content, which avoids users tuning out intrusive ads.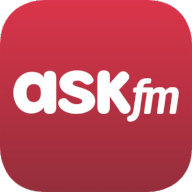 9. Ask.fm
Never heard of Ask.fm? It's okay—the Q&A social media site's anonymity matches its user experience. On Ask.fm, the 160 million monthly users often post questions and responses anonymously.
While companies can advertise on Ask.fm, the lack of user data makes their targeting less effective among other social media sites.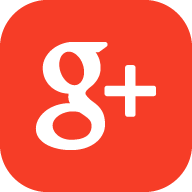 Google+
The soon-to-be-defunct Google+, by comparison, has 100 million monthly users, which, while large, just can't compete with the more popular social media sites on this list. In addition to its small size and recent data breach, these other sites are generally more niche, offering a unique space for users to connect.
Want to show off your brand on social media? Get a quote:
Tell us as much as you can. We'll help fill in the rest.