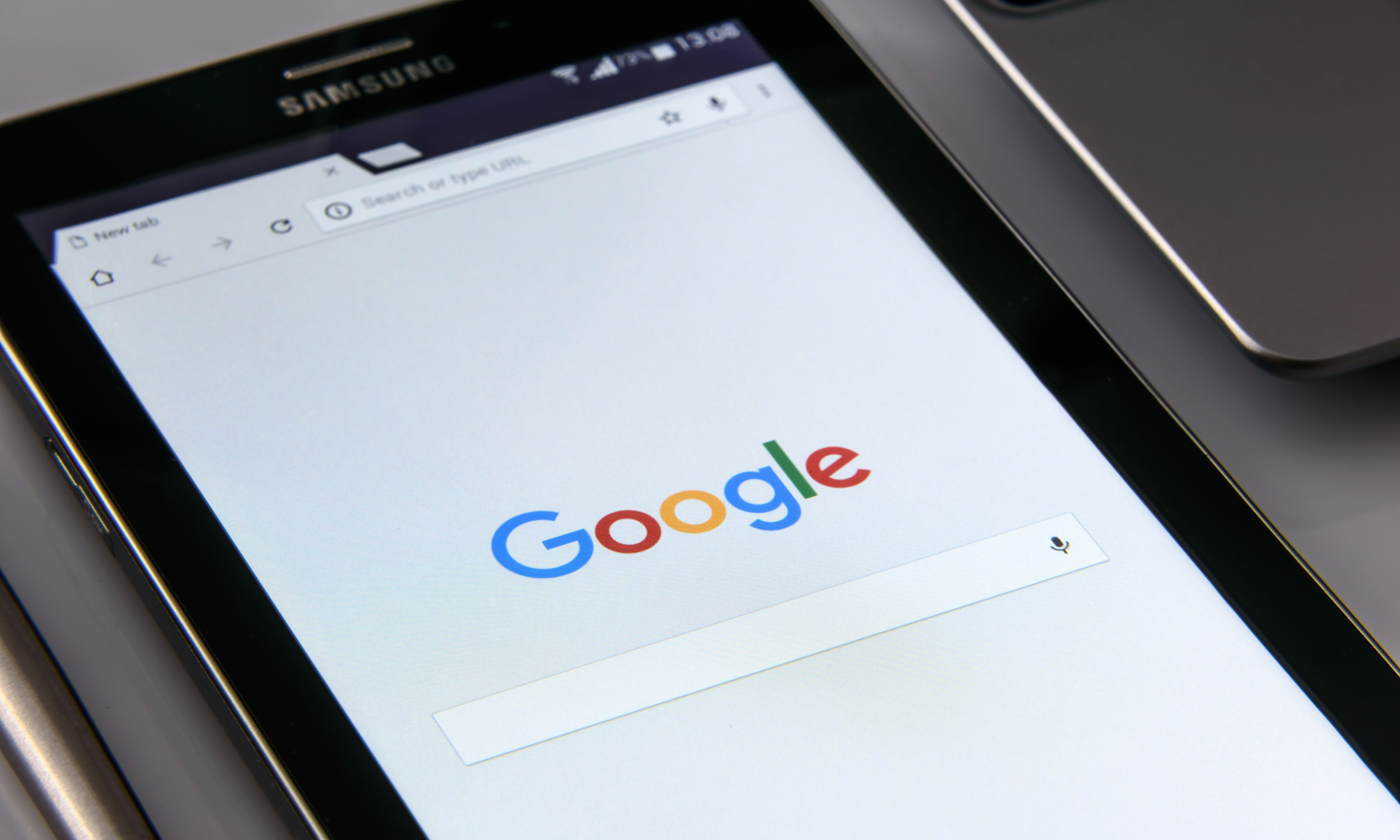 SEO: What it Is, What it Does, and How You Can Use It
Search engine optimization (SEO) is nearly 30 years old, yet many small business owners still don't plan for it much less know that it affects their daily operations.
At Creative Graphics, we've become masters at not only using SEO, but explaining it, too. Here's why SEO is both helpful and necessary for your business.
What is SEO?
Google search results aren't random, and – aside from paid ads – they don't go to the highest bidder. There are certain elements of your website that Google looks at to choose where you rank on their search results pages.
SEO includes adjusting parts of your website to make you show up as high as possible on Google searches where your customers can find you. You can also modify your social media and general online presence for better SEO, too.
(Want to see how you're stacked up against the competition? Get our Free Digital Checkup now.)
SEO is important because even if you aren't using it, your competitors are. If your competition is showing up higher on search results, you're going to rank where customers aren't finding you.
Generally, people pay the most attention to the top four or five results on Google, and 91.5% never venture past the first page. If a potential customer searches for your product or service and your competitor is listed before you in the results, the customer will likely click on the competition's webpage instead of yours.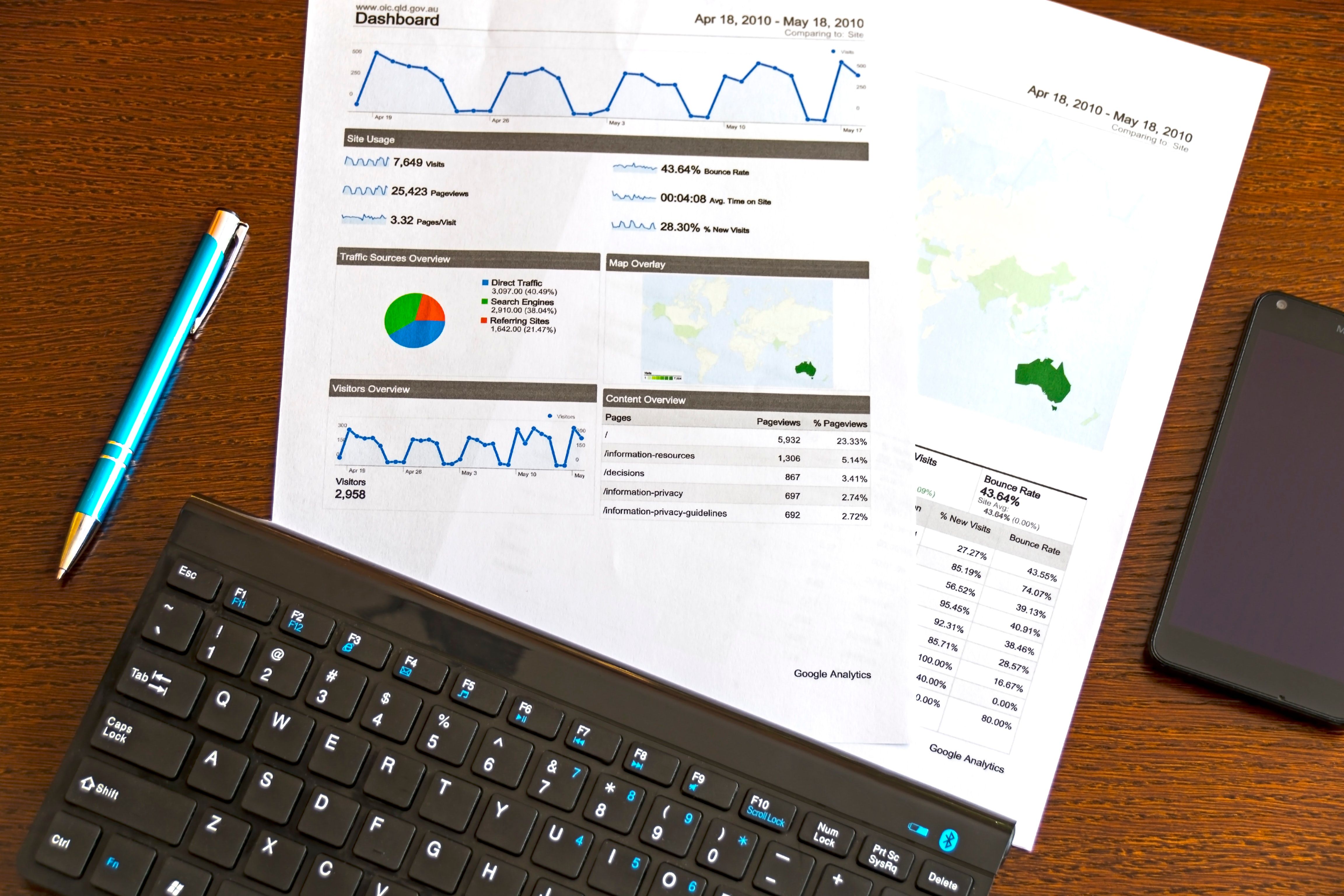 How SEO works
We improve your search results ranking in several ways, including ensuring your website:
·      looks good and is simple to navigate
·      shows up well on mobile devices
·      has quality, easy-to-read content
·      has appropriate links and loading speed
·      has correct keywords used by your customers
These steps may seem like a lot of work, but our SEO team has been helping companies improve their search rankings for years. We recently helped a Minnesota company gain a 67% SEO ranking boost and list within the top five results on Google.
And it's not just Google. SEO benefits all search engines, including Bing, Yahoo! and other search engines that your customers may be using online.
Getting a higher Google ranking
Ready to get started? Give us a call. We'll take a look at your website, social media and online presence, and adjust any issues that could affect your SEO.
Then when your customers start flooding in, keep them interested with some of the other digital marketing and printing services we have, including email marketing and promotional products. We even build marketing strategies for small businesses in and around the Twin Cities.
Get a Quote