Promotional Products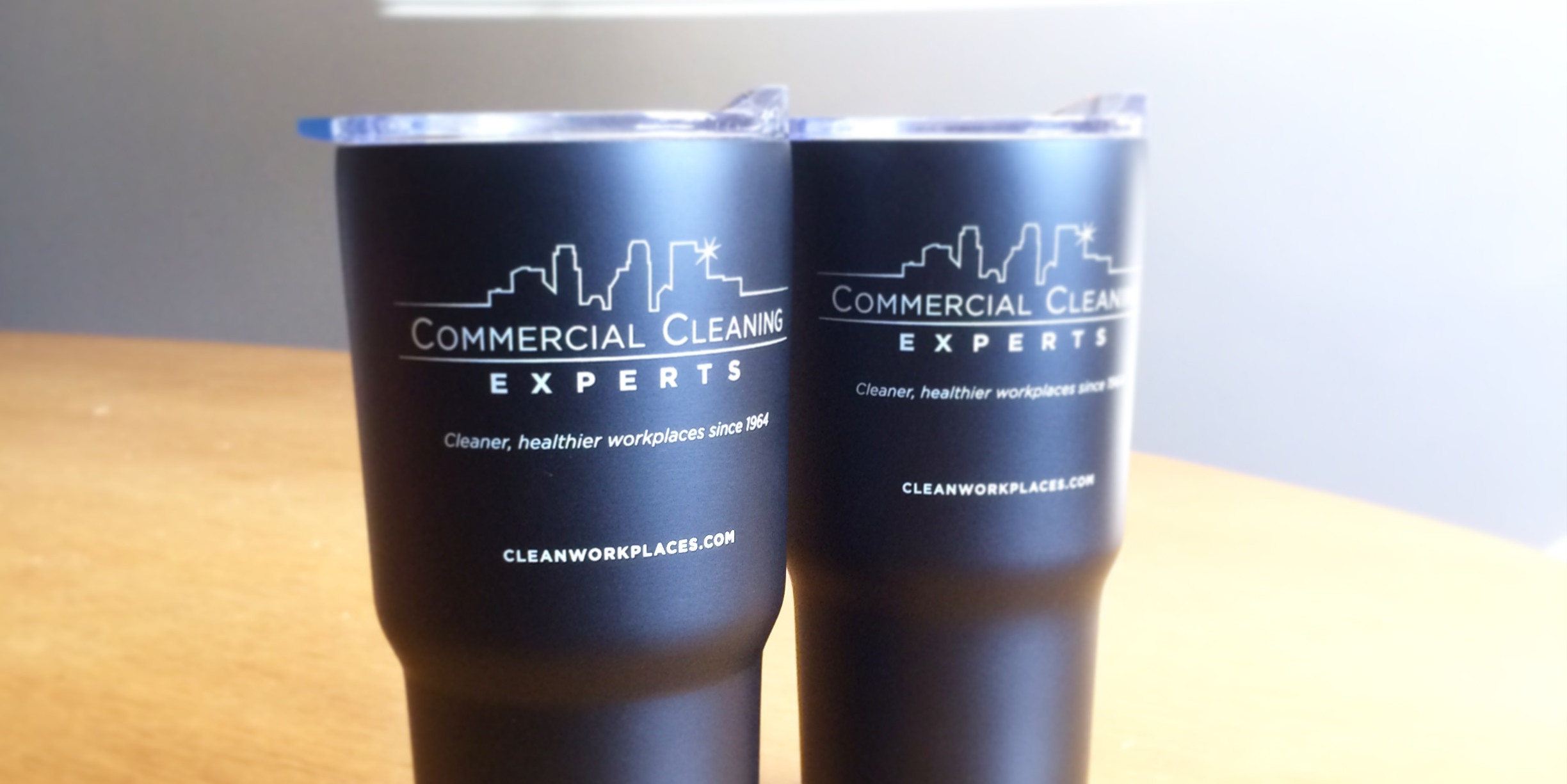 From mugs to pens to apparel, promotional products are everywhere. By branding these everyday items with your company's name, slogan or even just a logo, you can increase your brand awareness and make valuable impressions outside of an advertisement or website.
At Creative Graphics, we work with you to identify exactly which promotional items are ideal for your business.

Uses for your products
Business or holiday gifts
Employee or public relations
Recognition or service awards
Souvenirs and incentives
Remembrance
Direct mail marketing
Product rollouts
Brand awareness to build traffic
Tradeshows
Event marketing
Safety programs
Corporate casual apparel
Get a Quote for Promotional Products
Tell us as much as you can. We'll help fill in the rest.