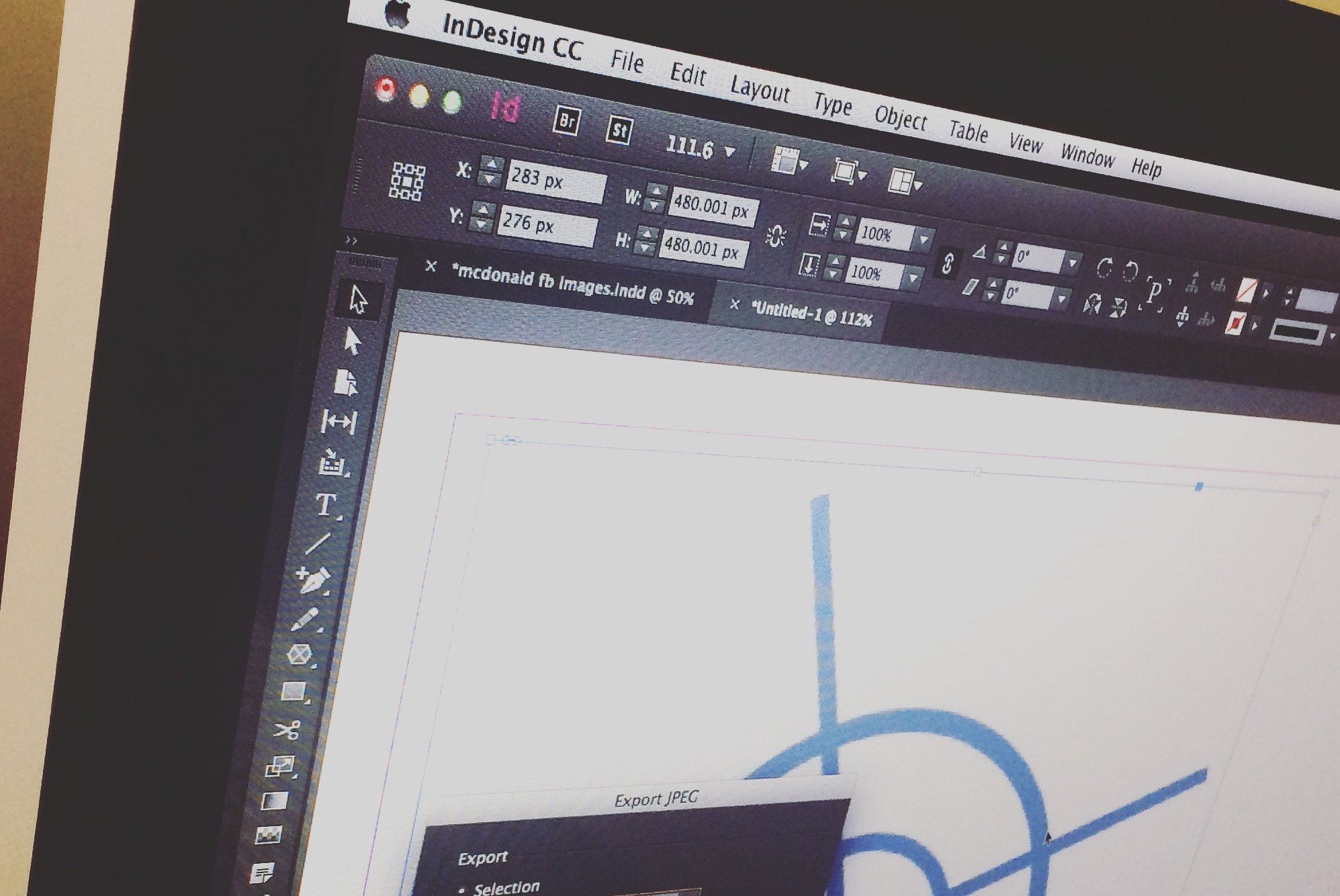 Logo Design
---
Your logo is the face of your business. Even before they see your name, customers will likely get their first impression from your logo.
We design unique logos for companies all across the Twin Cities – you've probably seen a few already. Our design team knows how to craft logos that your customer will love and that you'll be proud to show off.
|

From Scratch

We'll take a look at your products, services, industry and customer to see what type of logo will best engage and impress. Then, we use the colors, shapes and effects that are sure to resonate well with your current and potential customers.
|

Design Revamp

Already have a logo that needs refreshing? Our designers can craft you an updated, modern version of your current logo to fit in today's standards.

We also recreate logos from incorrect file types and package them as JPG, PDF, EPS, PNG and more so they can be used in all aspects of print materials and digital marketing.
|

Unique and Modern

Fresh and unique logos keep your company relevant in modern times. Most current logos are minimal, use both an icon and wording, and have one to three colors.
|

Your Branding

Already have established color and typefaces? Even better. We'll use your current branding and business messaging to create a logo that's perfect for your company. If not, we'll create a branding guide that outlines your design, messaging and how your logo can be used.