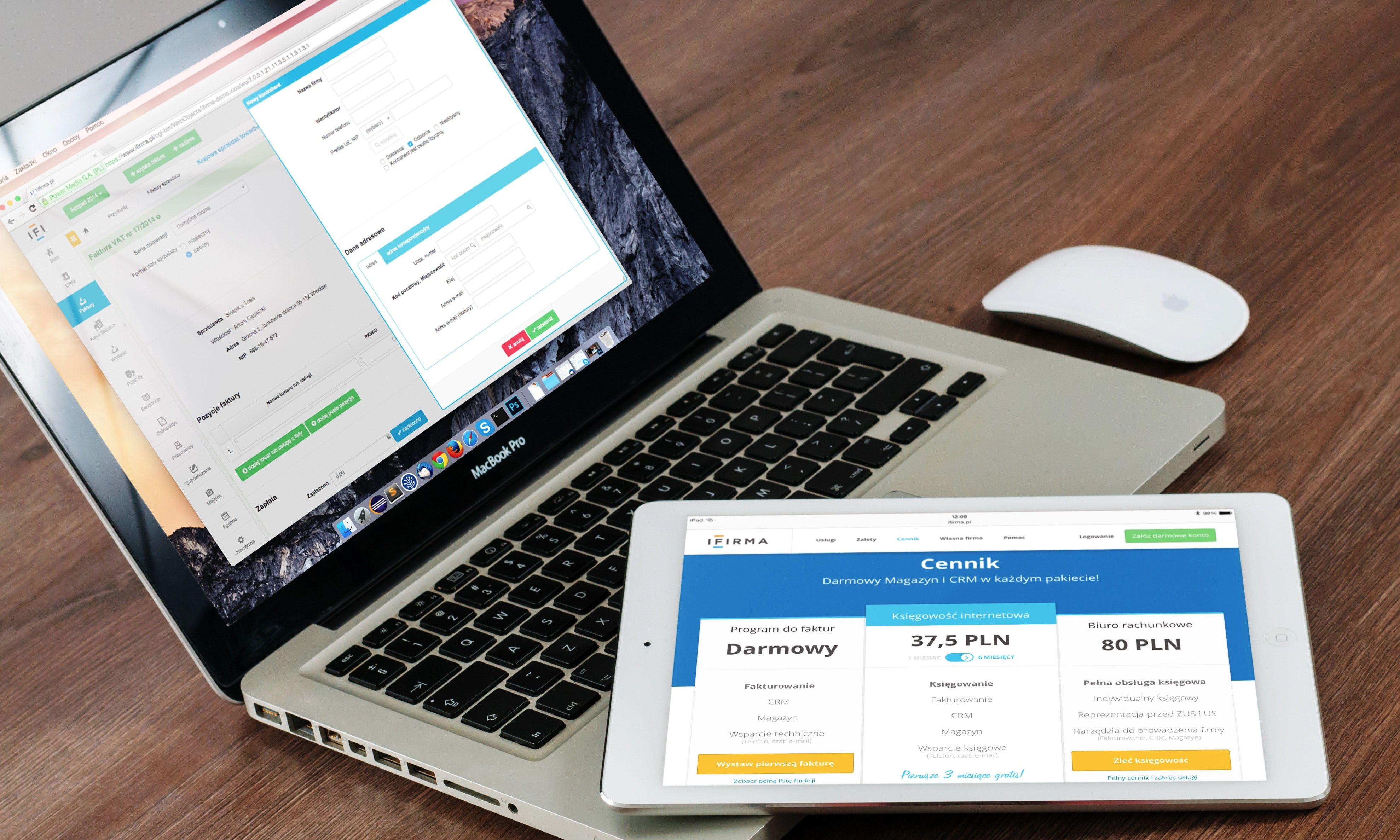 Why Have a Digital Checkup
With over 3 billion people using the internet to research, discover and buy, having a solid digital presence to compete isn't just preferred – it's necessary.
And while it's never been easier for your customers to leave your website and find your competition, it's just as easy to improve your own digital presence.
Most business owners don't know of modern web practices, like how Google will boost your ranking if you adjust the content and function of your website, and that you can advertise on Facebook for dirt cheap while targeting the people who will likely buy your product.
---
Things to Consider:
75% of people only look at the top 5 results on Google
Google measures and ranks every site on the web, including yours
40% of customers leave a site if it doesn't load within 3 seconds
Social media users unfollow pages with too much (or too little) activity
---
What's in Our Free Digital Checkup
Site
We look at your design, function and content to see if you're doing everything you can to attract and hold onto customers.
Social
We make sure your photos are the best upload size and resolution, and if your posts are what your demographic expects to see to lead back to a sale.
SEO
We'll list what you can change to have Google rank you in a spot where new customers are searching.
Get Started