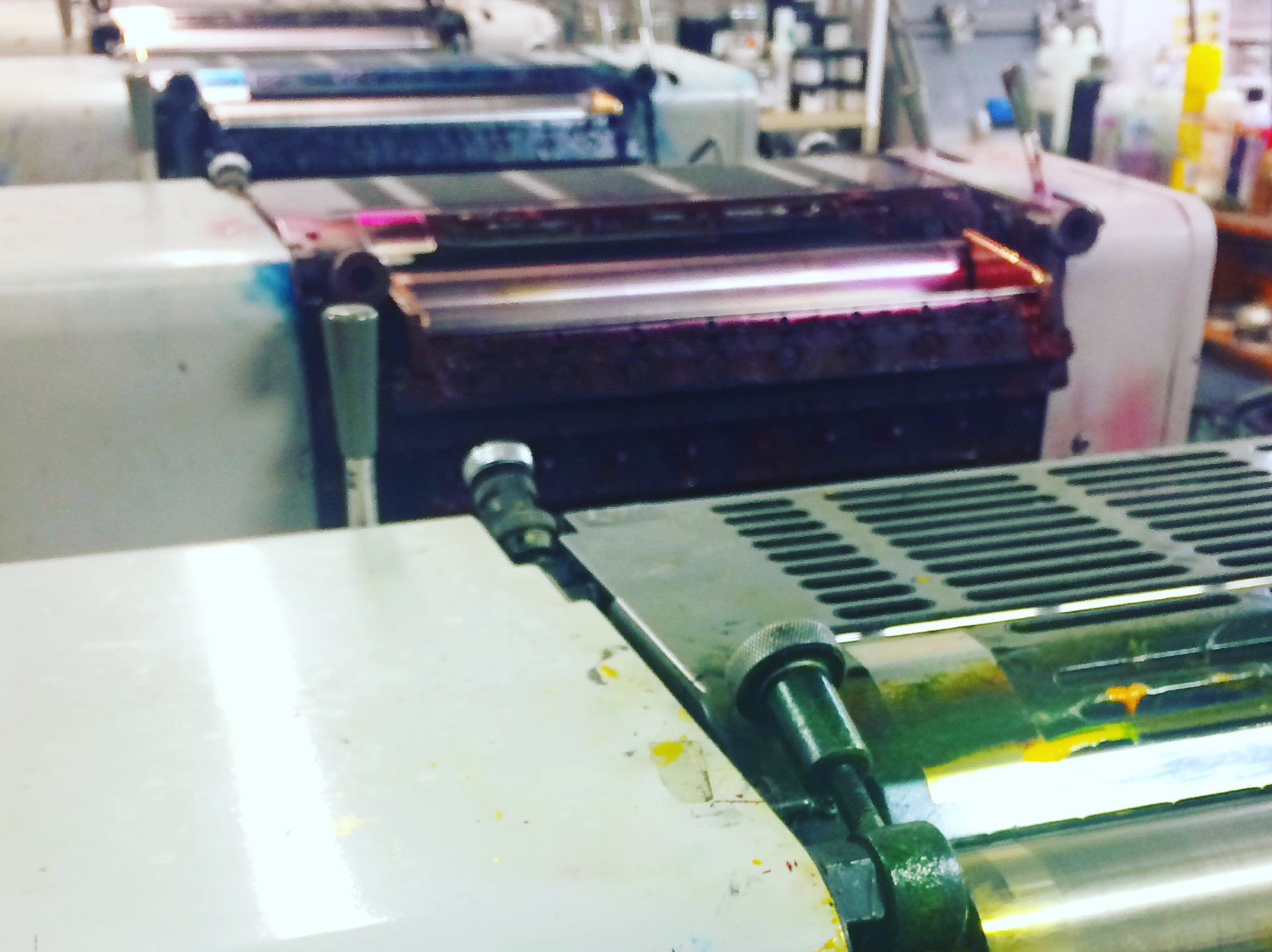 Printing
---
Print was where we began, where we grew up, and will always be a part of how we help you reach customers. Even in a world laden with digital marketing, we know there's something special about feeling the thickness of 120-pound cardstock or holding your logo in your hand.
Take a look at all of our print products. If you're thinking of one that isn't on this list, or have any other questions we can answer, give us a call. We'd love to help you show off your brand.
|

Print Products
|

Print Services
|

More

Our team of designers and print operators get thousands of products in front of customers all across the Twin Cities each year. From brochures to mailers to business cards, we'll help you show customers why your business is better than the rest.

Looking to add more to your marketing? Check out what else we offer.