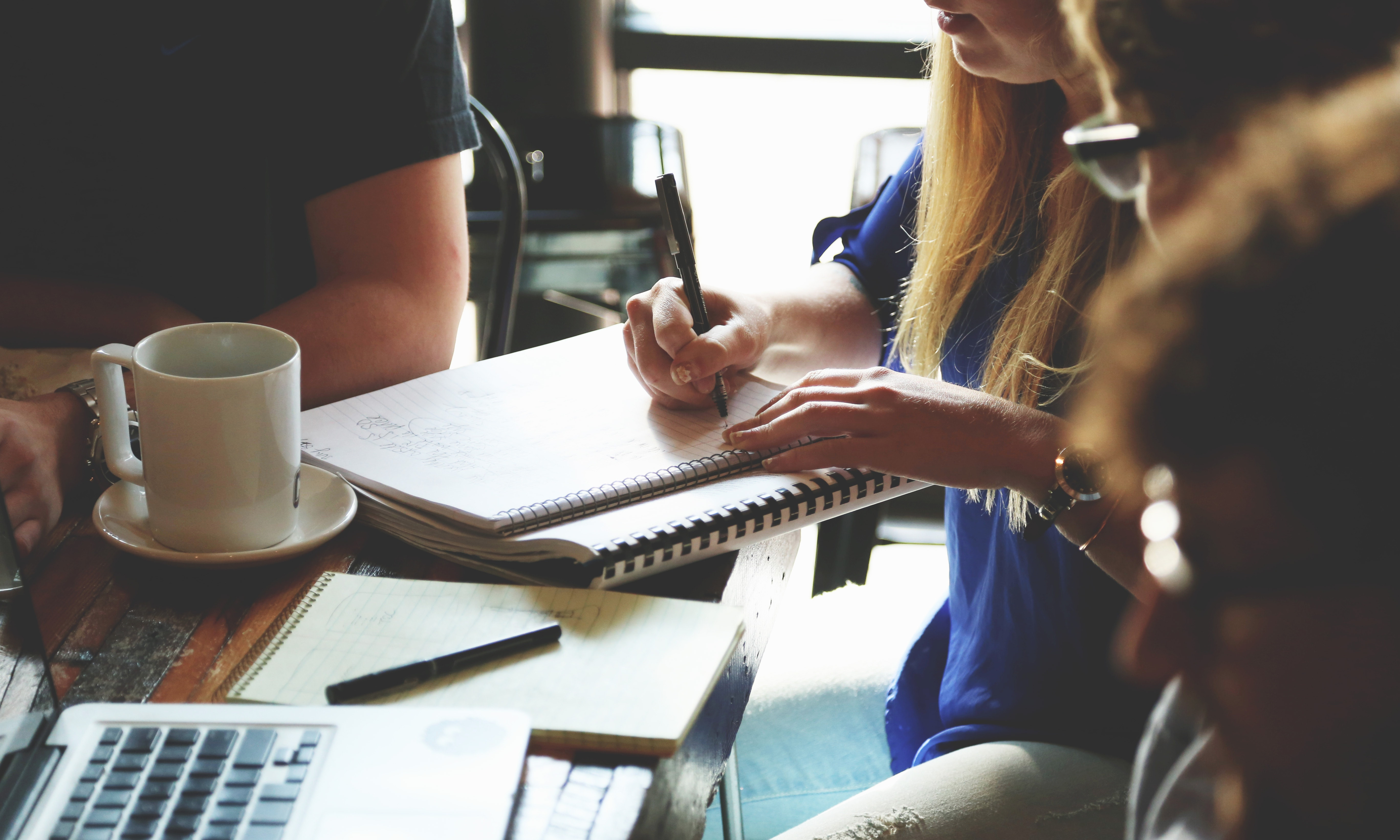 Marketing Mentor
---
With Marketing Mentor™, we're your marketing team. All of it. From research and strategy to digital and print. We work for you, week by week, month by month to get what we're all reaching for: better sales and a greater business.
Want better Google rankings? Check. Brochures and mailers? Sure thing. Our team is full of designers, writers, strategists, printers, and developers that can get your brand in front of more eyes, whether on paper or on the screen.
"You continue to make me look good!!"
|

A Big Focus on Small Businesses

Don't confuse us with the industry giants. We keep our Marketing Mentor client list small so we can focus on you. We target your weaknesses, build off your strengths, and make sure your customers, current and potential, know exactly why they should choose you over your competitors.

We created Marketing Mentor so that business owners like you can focus on their companies while we keep all of the marketing in good hands. Regular updates and monthly reports will prove that. And it all starts here.
|

How It Works

Our process is cyclical. We will work with you to repeatedly meet new goals and improve your marketing plans, with the central goal of driving your bottom line.

During your Marketing Mentor relationship, we will continually: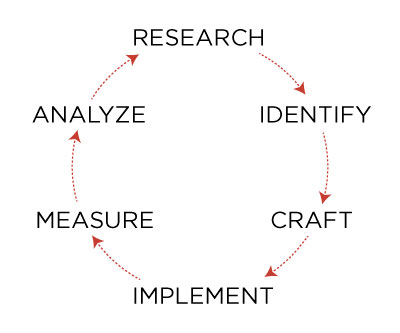 Research your brand, objectives, and opportunities
Identify your competitive advantages
Craft your marketing plan
Implement marketing tasks
Measure and report the results, and adjust as needed
Analyze your marketing process and improve and execute new strategies as needed
"Thank you for being a great partner"
|

Included in Marketing Mentor
Preparation

Market Research
Lead Generation
Customer Relationship

Identity

Branding
Photography
Copywriting

Design

Graphic Design
Typography
Website Design

Digital

Email Marketing
Social Media
Pay-Per-Click
SEO

Print

Direct Mail
Brochures
Stationary
Sales Packets

Branding

Corporate Apparel
Promotional Products
Signage
Display Graphics
|

Why It Works

We want to see your business succeed. Our Marketing Mentor program isn't just an owner's manual that we drop in your lap, leaving you to do the work. Our team develops and carries out each aspect of how you reach your customers.

We'll meet periodically to review the progress and results and work to keep efforts on time and on target. This program ensures that you can keep your business's marketing plan on track with minimal effort but with outstanding results.