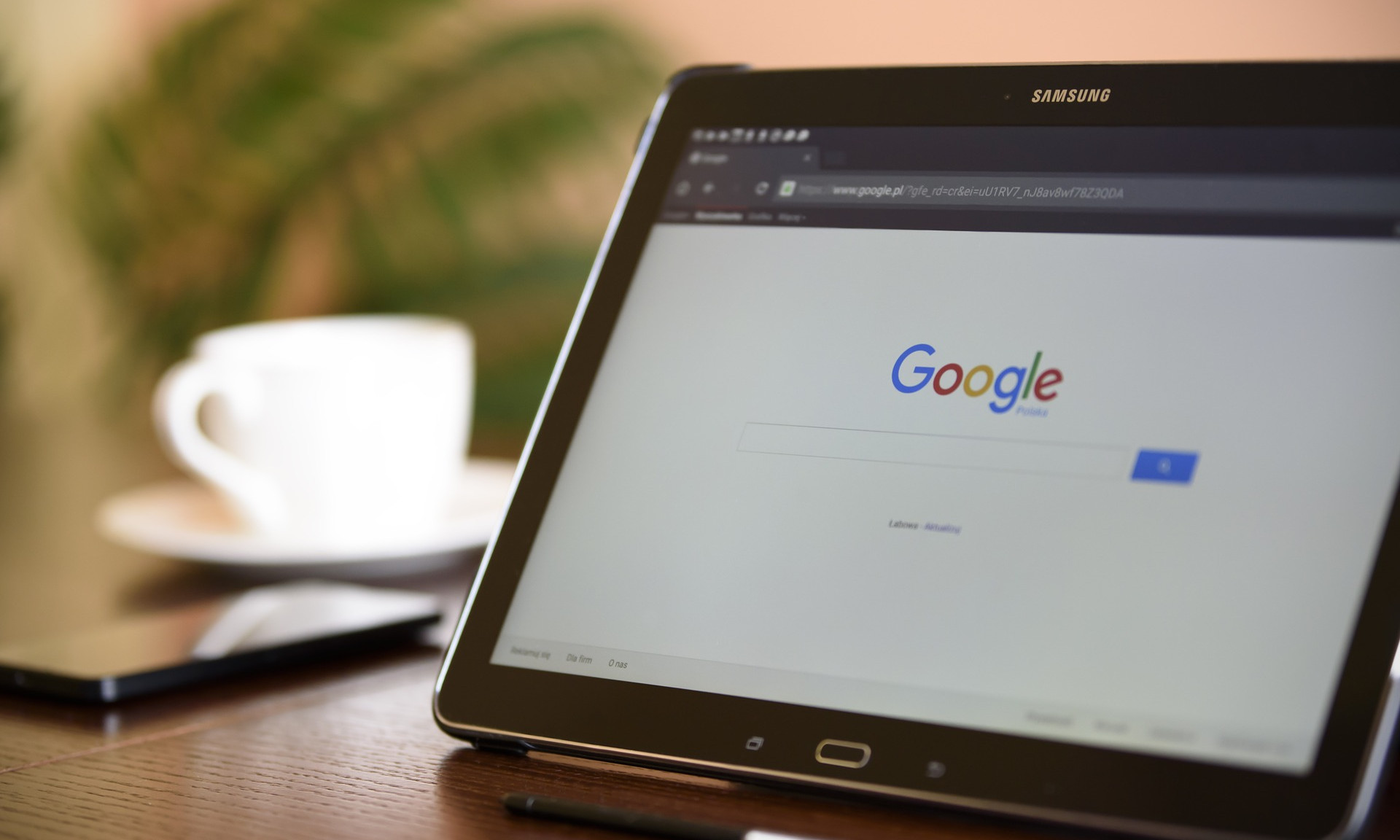 SEO For Small Business
---
|

What is SEO
When Google chooses what to list, it looks at the images, words and layouts of websites and lists them from best to worst. As a business owner, you can tweak these things to make your site rank better.
This practice is called search engine optimization (SEO), literally optimizing your website for search engines. Today nearly everyone does it, which means even if you aren't, your competitor likely is.
|

How Customers Use Google

When customers search for a product or service on Google, most pay attention to the top five results, many only stay on the first results page, and few rarely venture past page two. This is why it's important that your website is listed as high as possible.

You can also customize what your listing says. Customers are typing in what is essentially a question, so if your listing can answer that question, there's a good chance they'll click the link to your site.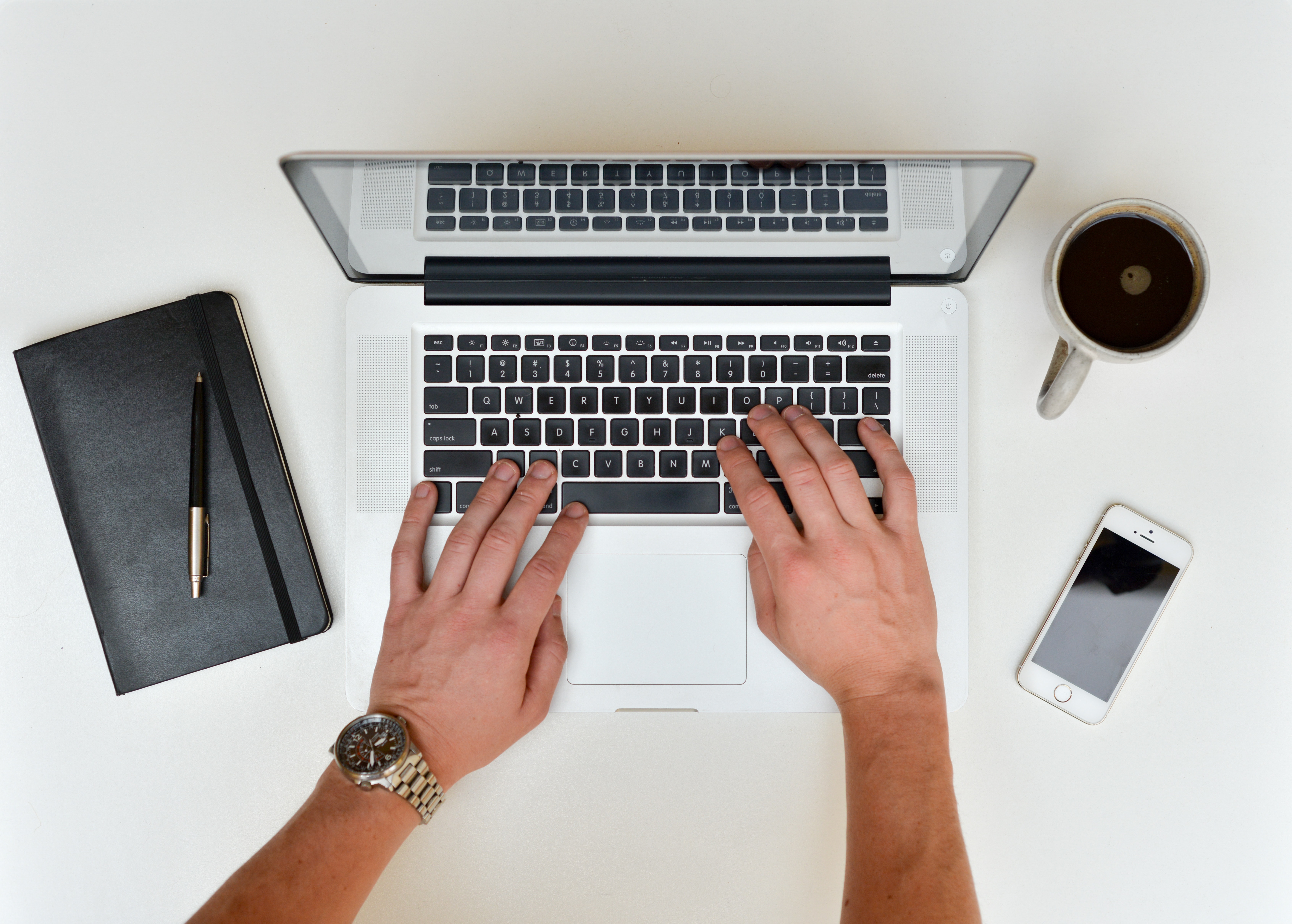 |

How We Tackle SEO

Our team is pretty much fluent in SEO (Nice meta on that SERP, ma'am). We go through every step to get you better rankings, including:
Reviewing your competitors' websites
Creating relevant, SEO-friendly content
Developing proper code behind every webpage
Researching common search terms for your industry
Continuing to track performance to ensure results
|

More from Our Web Team

We don't stop at Google results. We can help you with nearly anything digital:
Get a Quote
Tell us as much as you can. We'll help fill in the rest.