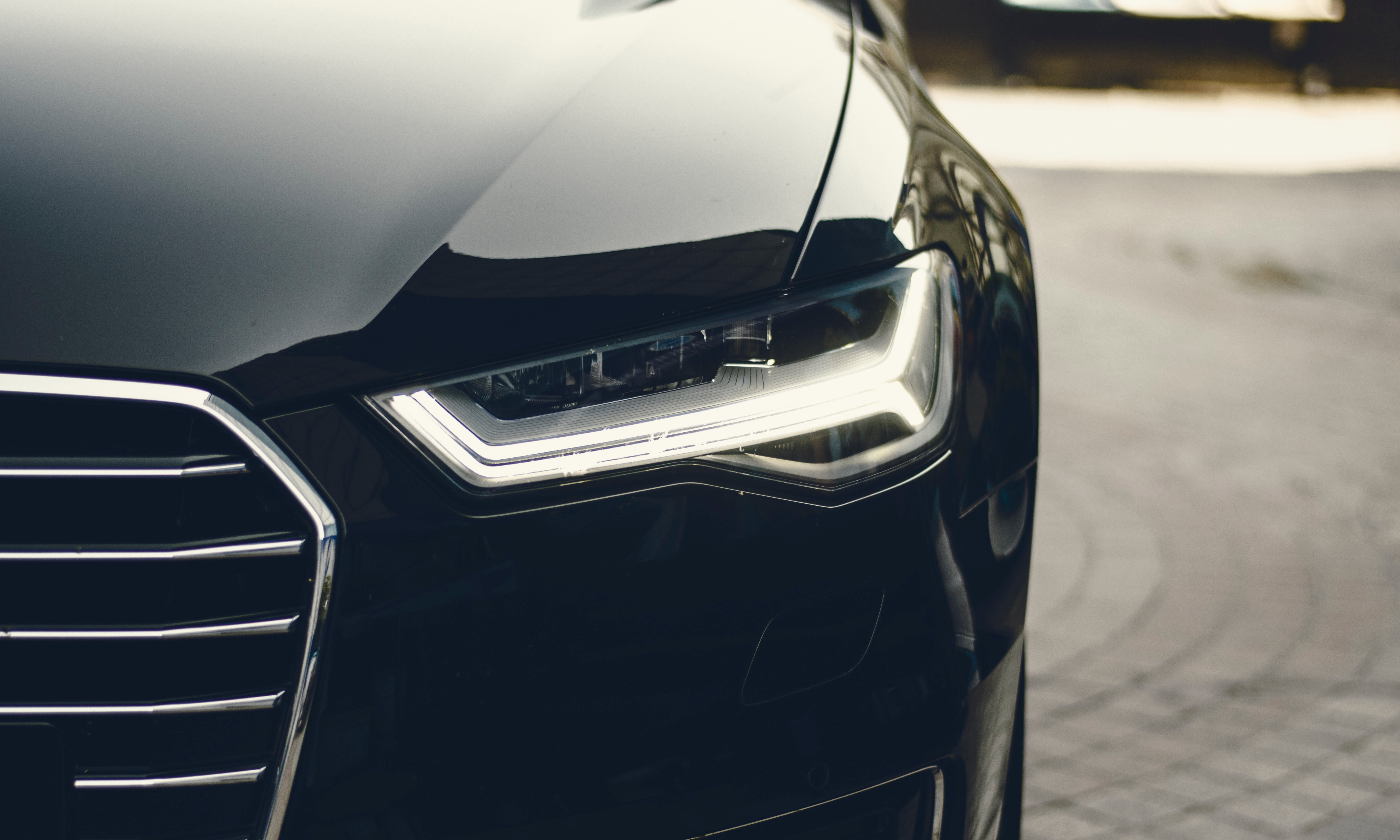 Our 900-Mile Midnight Drive for a Customer
It can be tough to explain just how much effort we put into helping customers market their businesses. Thankfully, we were once able to test our limits (and our tires) and come out with a nice little story to tell.
The Job
Several years ago, we had a Minnesota company request training booklets for an event they were hosting in Chicago. This company offered continuing education courses and needed 610 thick booklets printed and shipped to the event center for their participants to use during the seminar.
All went well on our part: we printed and bound the booklets and sent them off to Spee-Dee Delivery in St. Cloud to be shipped out to Chicago. We even sent them to Spee-Dee Delivery a full day earlier than recommended in order to assure their arrival at the training event hosted that Tuesday morning.
But on Monday evening, the customer called our owner, Mark Schmidtbauer, panicking because their booklets hadn't arrived. Confused, Mark contacted Spee-Dee Delivery, and after an hour of trying to track down the order (at one point with two separate phone lines to each ear), the booklets were found sitting in Spee-Dee's warehouse, undelivered.
We could have just cursed Spee-Dee Delivery, refunded the customer, and hoped that they would one day do business with us again. But we're a company that puts in the extra effort that we promise to the customer, and if we're able to fix an issue, we will.
The Drive
So that evening, Mark drove the 90 minutes to Spee-Dee Delivery, packed his trunk, back seat and front seat with the 610 booklets, and drove 7 hours straight to the event center in Chicago.
There are some important things to know about this Monday evening. It was early September just after dusk, so deer activity between Minneapolis and Chicago is common. There also happened to be a Packers football game that night, and Mark would be sharing the Wisconsin roads with possibly drunk football fans.
But (fueled on Red Bull and 5-Hour Energy) Mark made the drive anyway, arriving at 6:30 am just before the event began. After meeting with the customer and unpacking the booklets, Mark got right back in his car and drove the 450 miles home, thankfully avoiding drunks and deer.
In the end, the customer got their order, their trainees got their booklets, and we got a good story to tell at the annual holiday party. Want to see first hand how much effort we put in for each client? Contact us today.
You may also like: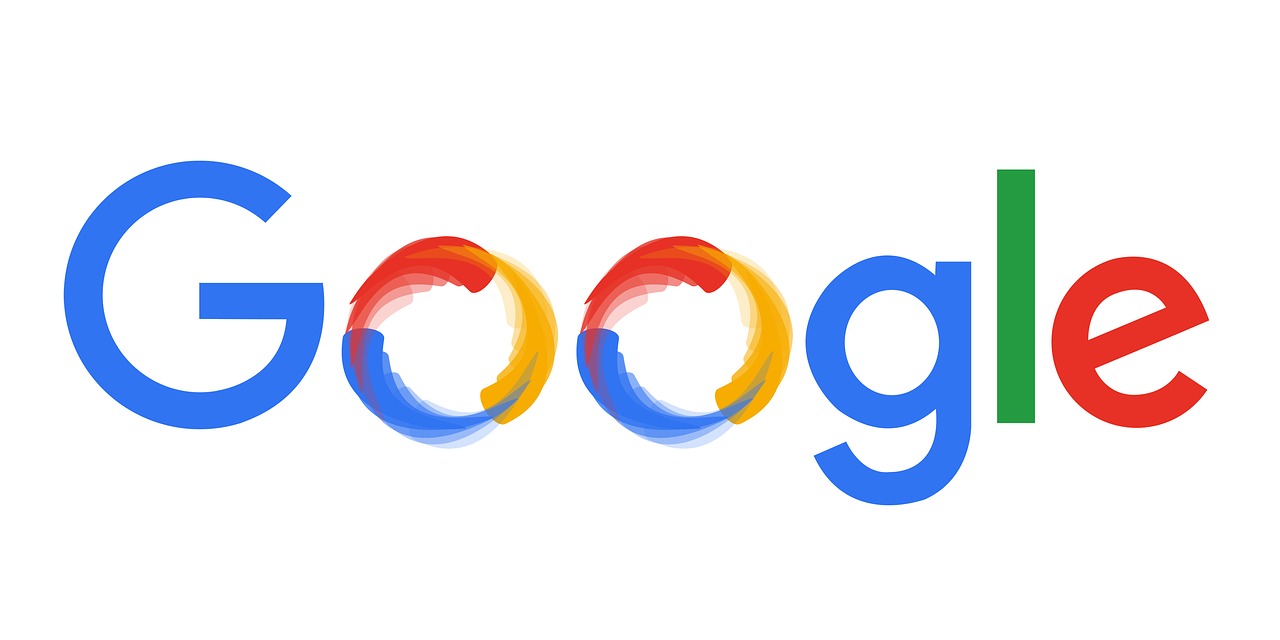 Google is a powerhouse, but did you know they have some free and easy tools for business owners? Check out our favorites.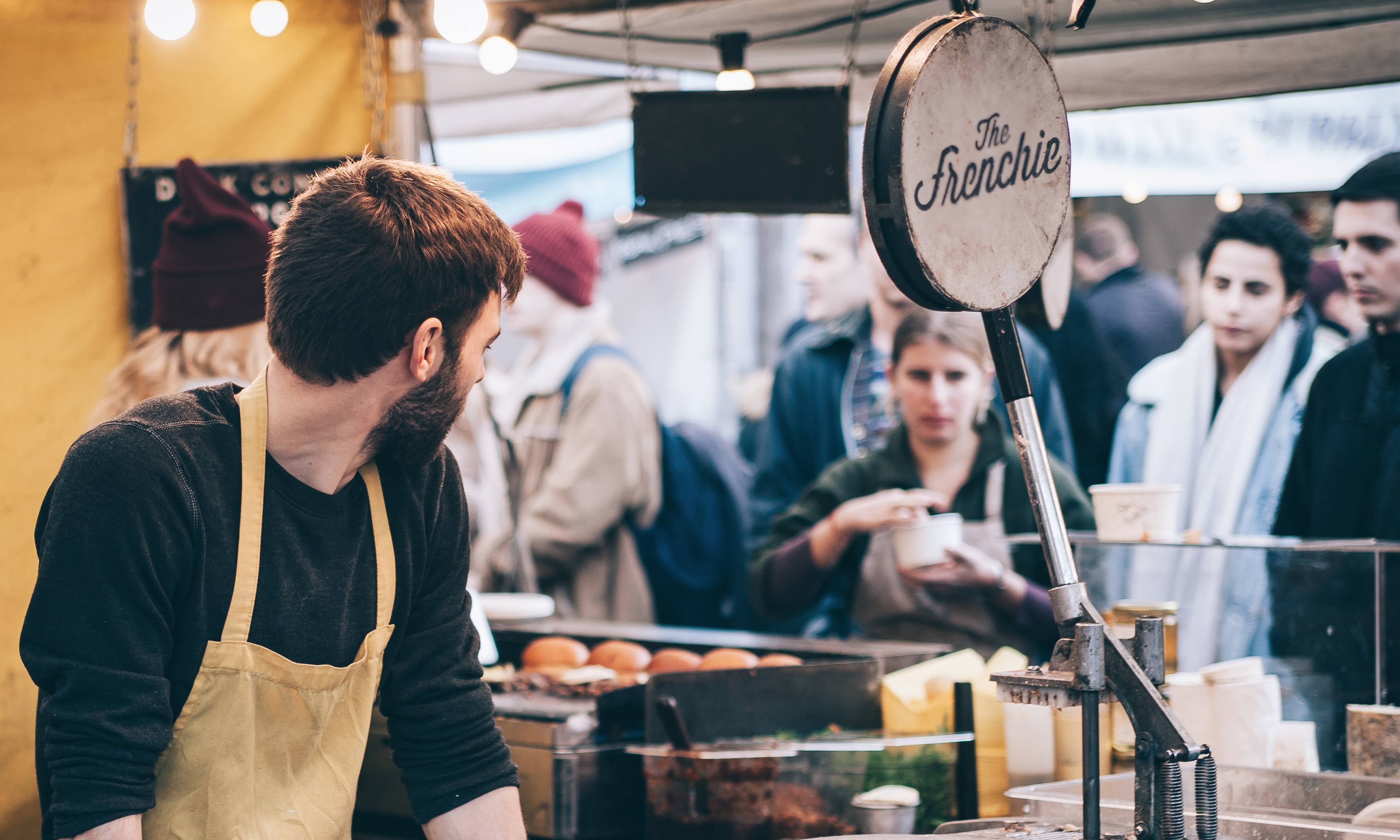 The name of your business is going to be with you for as long as the business lasts, so make sure it's strategic and well thought out for your company.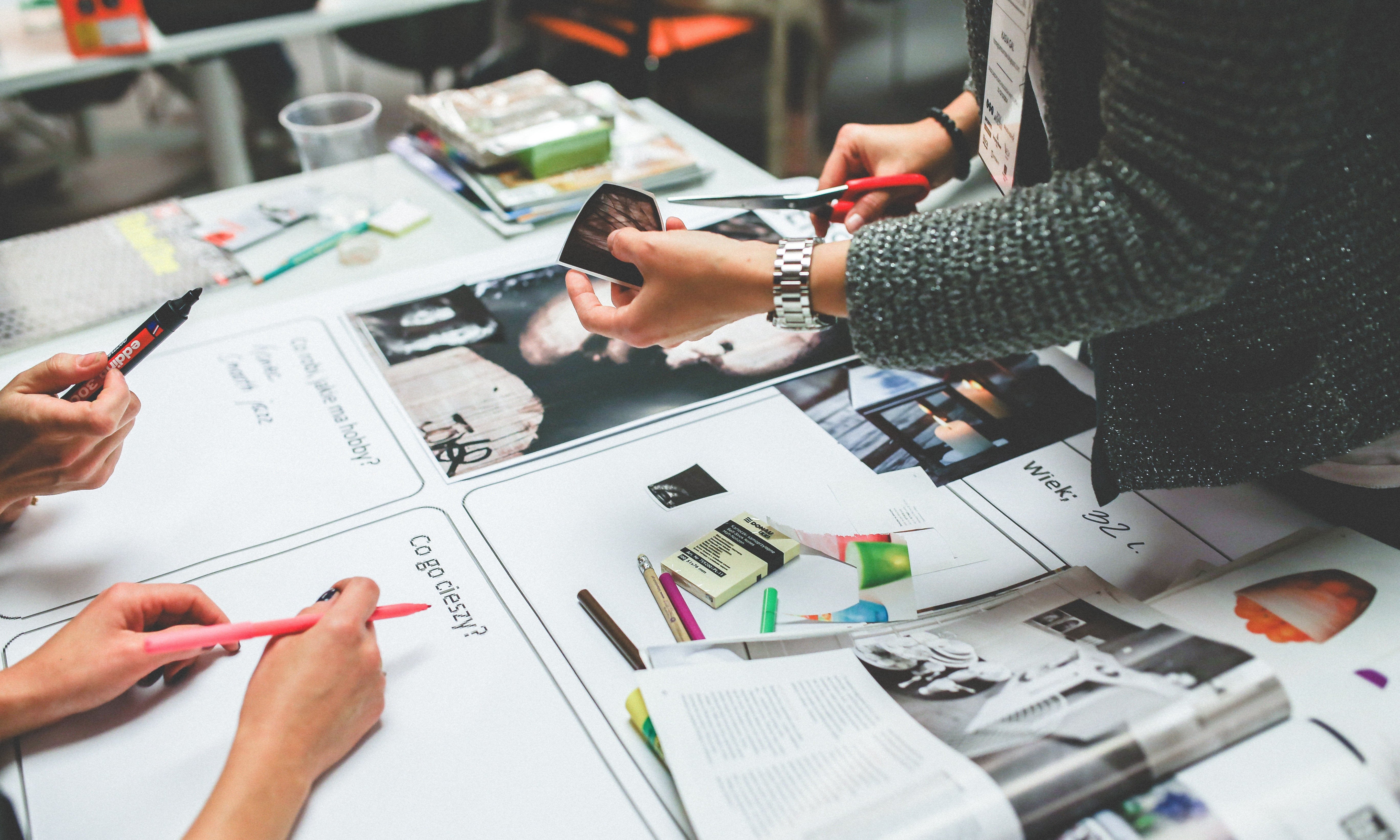 Here are what most business owners across the Twin Cities come to us for when they need better branding or a boost in sales.