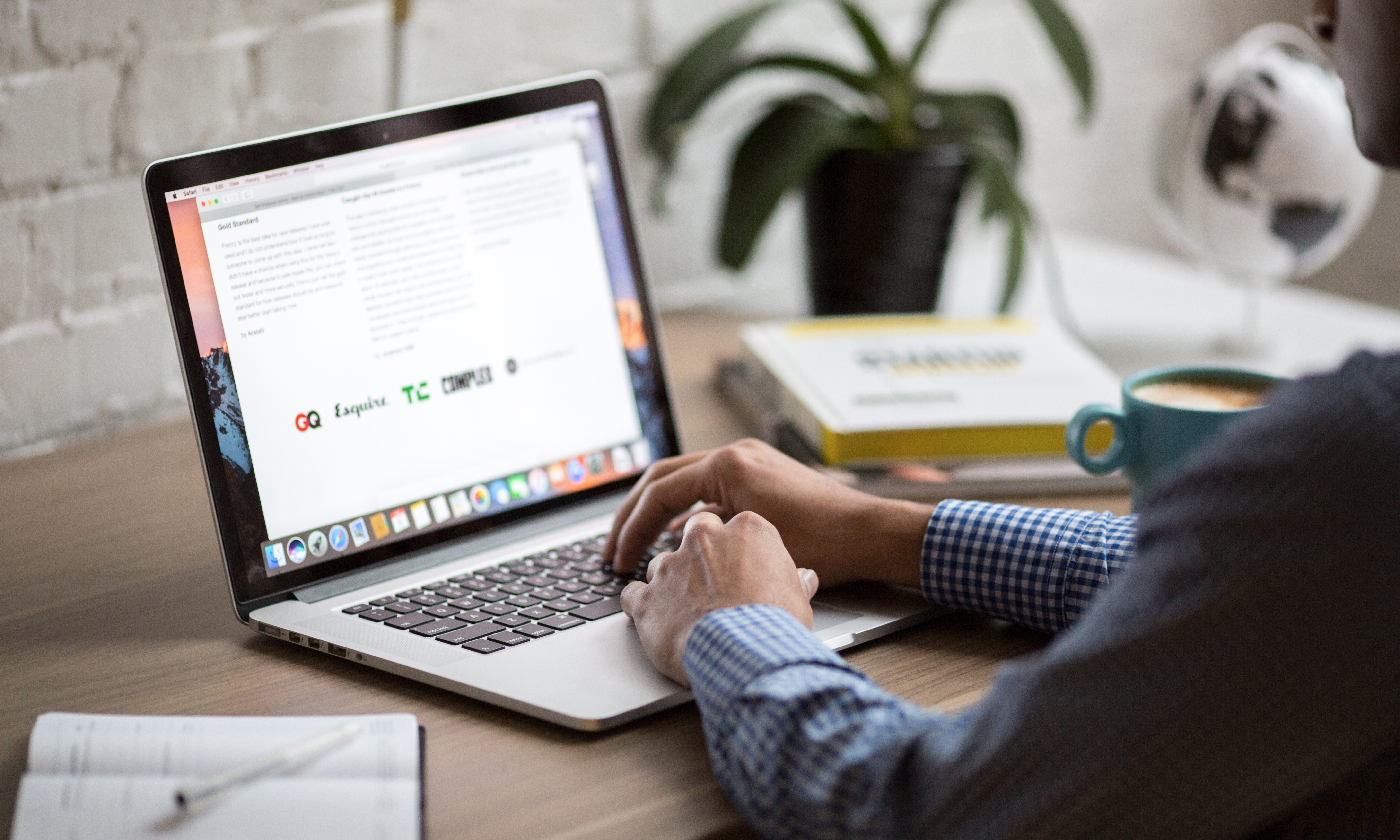 Lunch and Learn for Small Business Owners
Join us for a Lunch & Learn series at the Prior Lake Chamber of Commerce where we'll be talking about SEO (tweaking your website so customers can find you on Google).
SEO (search engine optimization) is important for two reasons:
Everyone with a website can use SEO to reach customers (including your competition)
Google is a massively effective place for getting new leads. Google takes in 3.5 billion searches every day!
When is it
Tues, Jan 23
12p - 1p
Admission: Free
What's included
We'll be discussing everything SEO and how you can use it for your audience:
Get an understanding of SEO and why it's important for your business
Learn how to get your business listed and verified on Google
Learn which Google phone calls are legitimate and which are scams
See what's trending in SEO for 2018
Find out what's important for digital marketing in 2018
With over 12 years in the SEO industry, our Digital Marketing Manager, Susan Staupe, will be discussing these topics and more.
How to sign up
To sign up, head to the Prior Lake Chamber of Commerce website and click Register Now. And that's it! We're looking forward to seeing you there.
---
You may also like: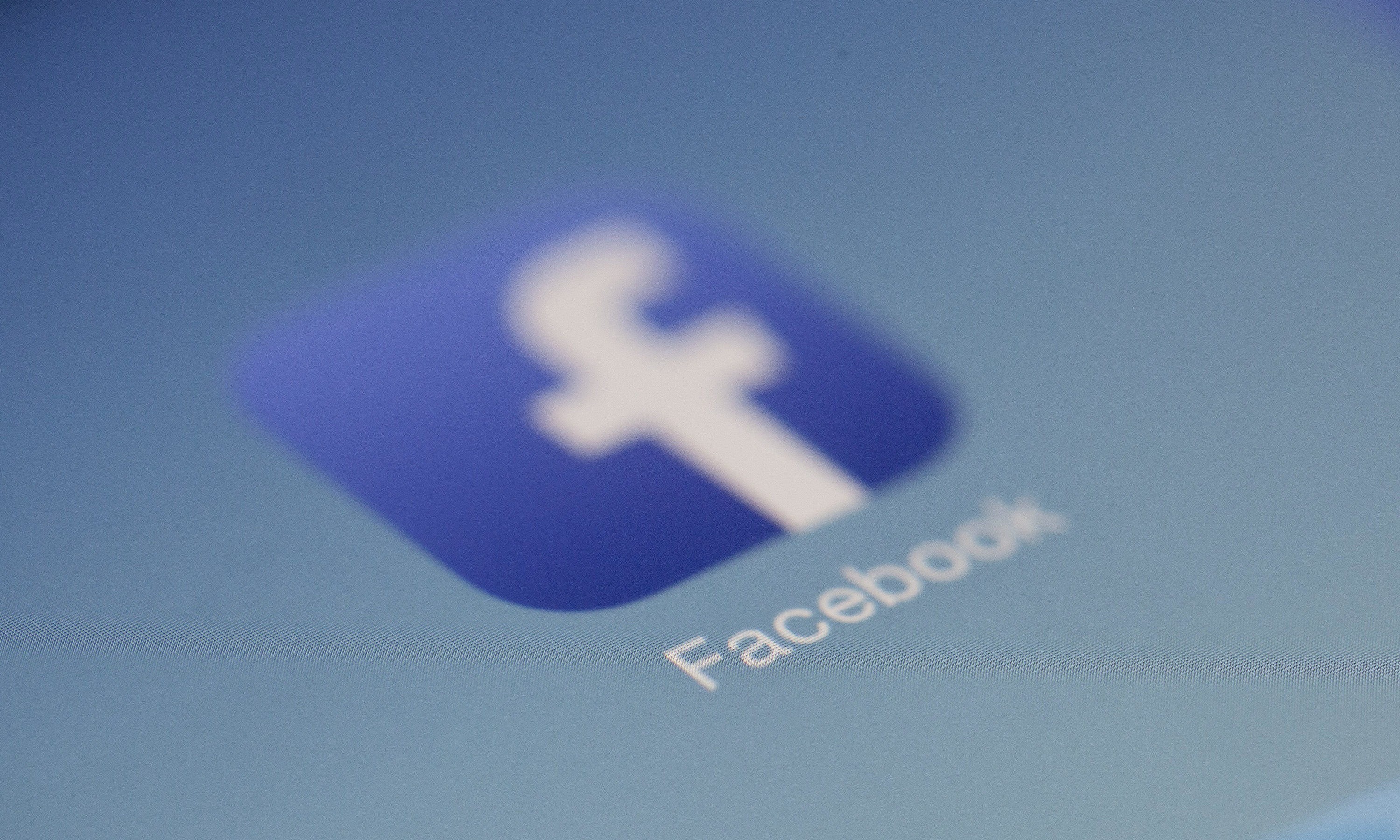 In early 2018, Facebook changed how businesses' posts will show up for Facebook users. Take a look at the basics of Facebook and what changes came to business accounts.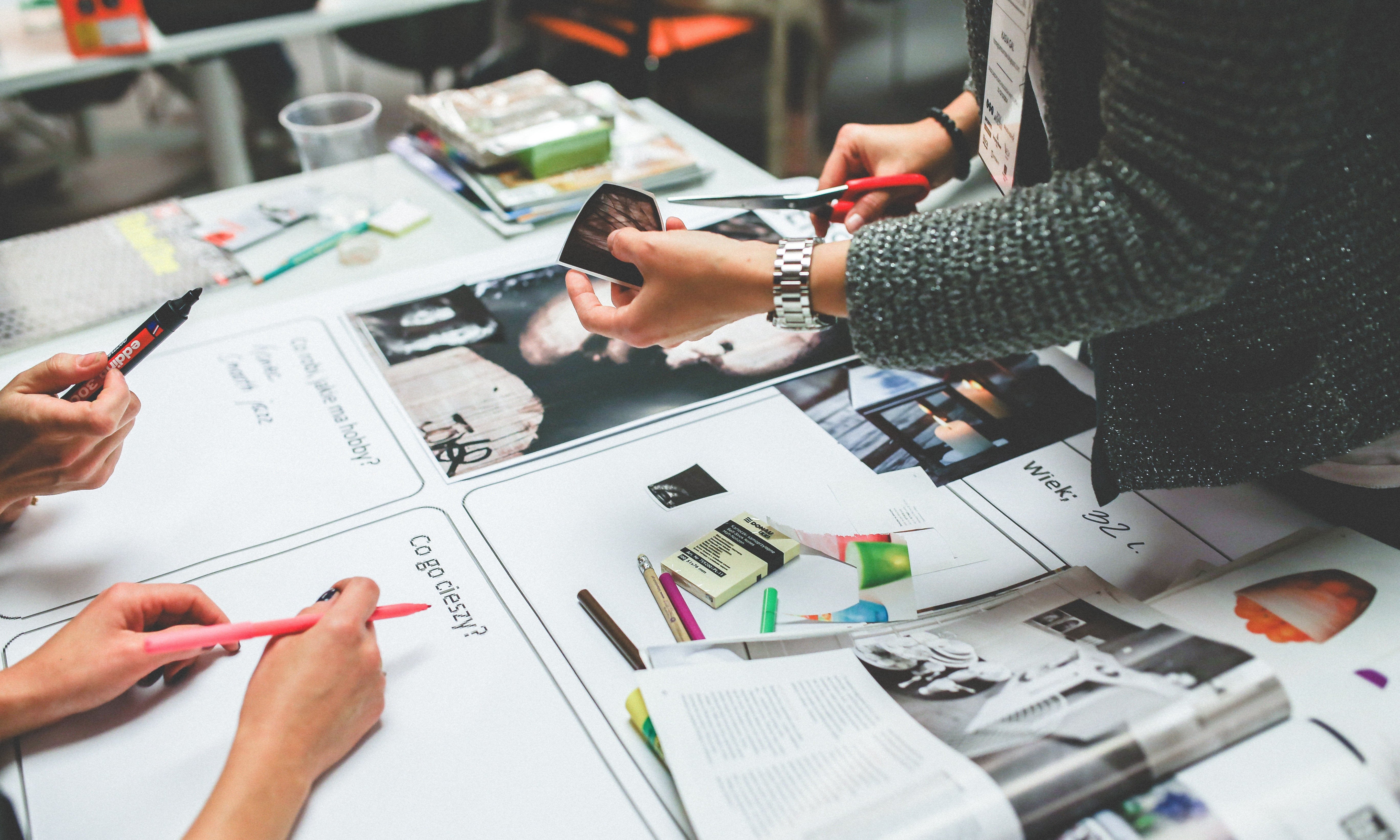 Here are what most business owners across the Twin Cities come to us for when they need better branding or a boost in sales.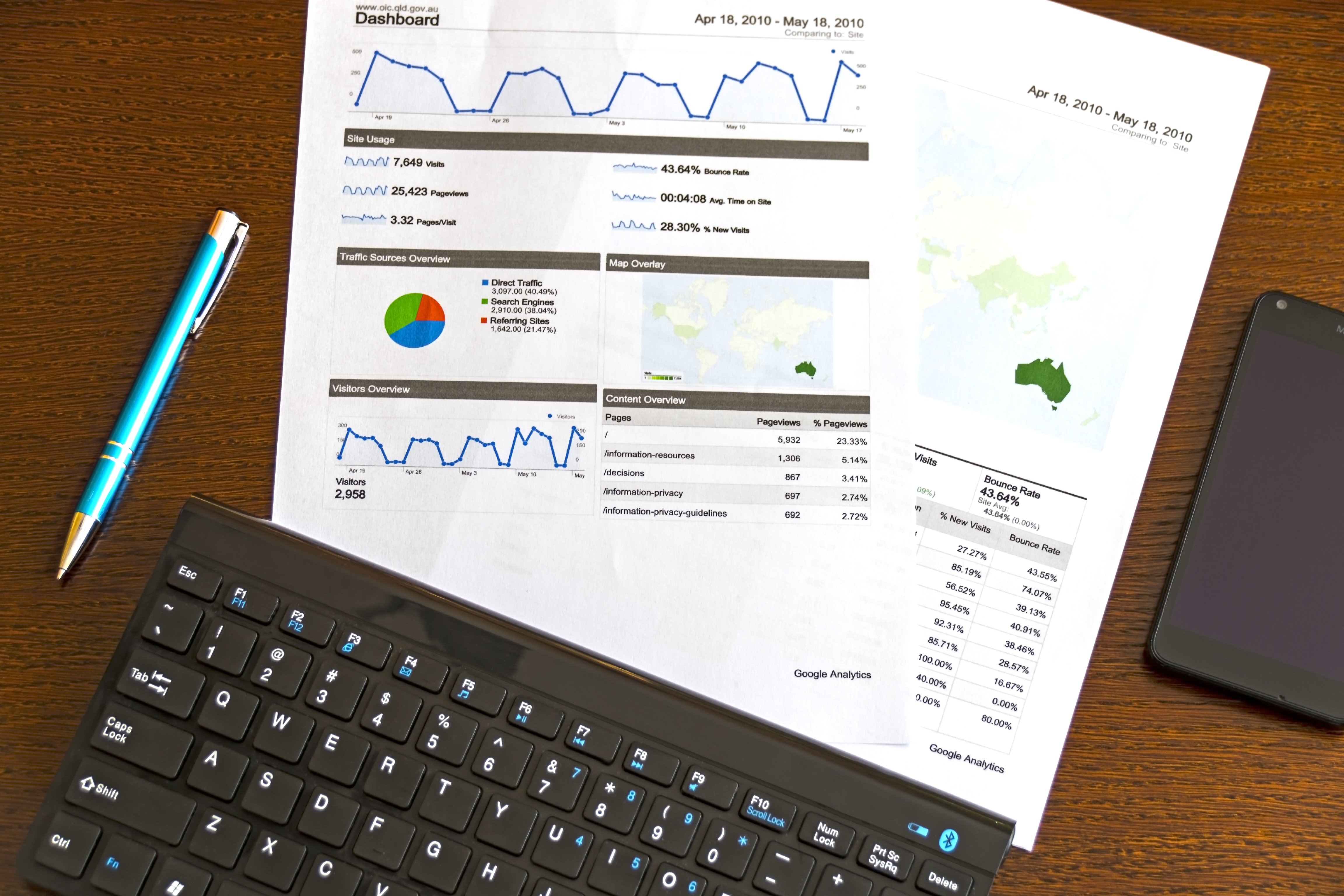 While small business owners like you are busy running their businesses, we handle their marketing through our Marketing Mentor program, which includes digital marketing, graphic design, printing, direct mail and more. Here's how.